C-NZM7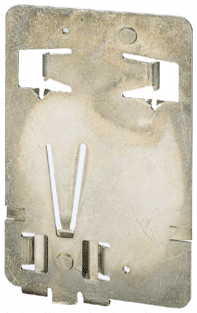 For mounting type NZM7-...circuit breakers or molded case switches onto a DIN rail, conforming to EN 50 022.
Clip plate is not suitable for switches equipped with T-NZM7 remote control drives
C-NZM7 Dimensions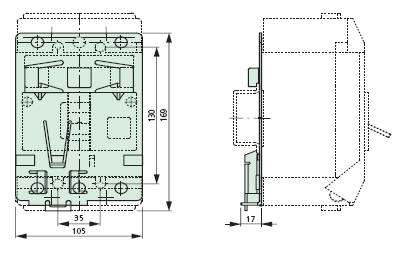 Let our expert sales staff guide you through finding the right products to fit your needs. CALL 866-595-9616.
© 2016 KMParts.com, Inc. All rights reserved.